Welcome to the new site design for http://lemarobika.tripod.com/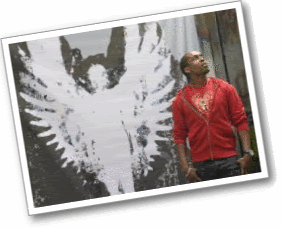 There are still some problems with the design, as you can probably see, as some of the text doesn't fit onto the buttons. We are trying to sort this, but please be patient as we have prioritised getting the content up and back online.
On each track's page you'll see the Lyrics - Listen - Review - Chat bar, where you can get copies of the lyrics, listen to the track, read reviews by critics or chat about it on our forums.
Please feel free to leave any comments on the site. You can do this on our forums, or by contacting me directly cookie_arachnidweblink@tripod.com.Thank you.